Many people contact us wanting to get involved. There are different ways in which everyone can help our team.
Volunteer
Responder Role
People who wish to volunteer as a team member must firstly be over 21 years old with a valid full driver's license. A First Aid qualification would be desireable. Applications from those wishing to apply will be reviewed and processed accordingly.
If your application is accepted all further training will be provided by Community Crisis Response Team.
Due to the nature of the work we do, and for the purposes of protection the recruitment process is lengthy and we do carry out a suitability questionnaire.
Main Duties:
Respond immediately with your assigned partner to those in distress from 5pm-6am in your assigned area when on duty.
Carry out suicide interventions as per training.
Carry out community patrols.
Partake in team training.
Fundraise
Our team rely heavily on the kindness of others to allow us to do what we do. If you would like to help our team, but can not volunteer you can hold a fundraiser for us. All money raised for our team go directly into improving what we do. We constantly need funds to buy more safety gear, petrol costs for call out, better equipment and training costs. We currently are not in receipt of any government funding.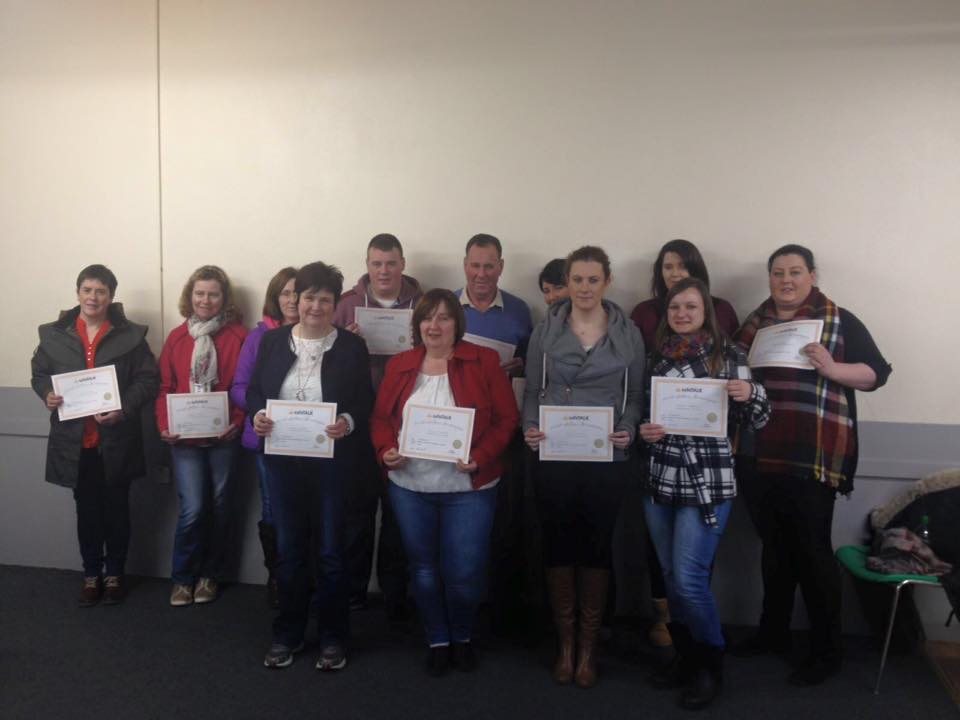 A community group receiving their certification in Living Works safeTALK Suicide Alert Training. (February 2016)
Get Involved